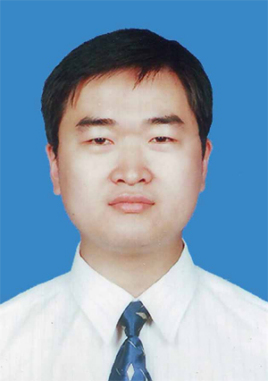 Research Area:
Commercial vehicle ABS/AEB/ESC/ATS controller development, automotive electronics off-line inspection and service system, auto parts processing tooling assembly line automation control system
Research Experience:
Jun XU received his Ph.D. in Mechanical Design and Theory from Wuhan University in 2003 and 2006, and worked in the Postdoctoral Station of Mechanical Engineering at Wuhan University of Technology from 2007 to 2010 as a collaborative researcher. 2012, he was a visiting researcher in the Department of Functional Creation and Science and Technology at Sophia University, Japan. He received 5 invention patents, 8 software copyrights and 11 utility model patents. He is a member of the Chinese Society of Automation; he is an editor and paper reviewer for the Journal of Control Theory Applications, ICIA and other journals/international annual conferences. The research results of the main projects were awarded 1 second prize of Hubei Science and Technology Progress, 1 second prize of Taizhou Science and Technology Progress, 2 third prizes of Wuhan Science and Technology Progress, and 2 achievements appraisals through Hubei Science and Technology Department.In December 2017, he was selected as one of the double-innovation talent program in Jiangsu Province.